Welcome from Dr. Adams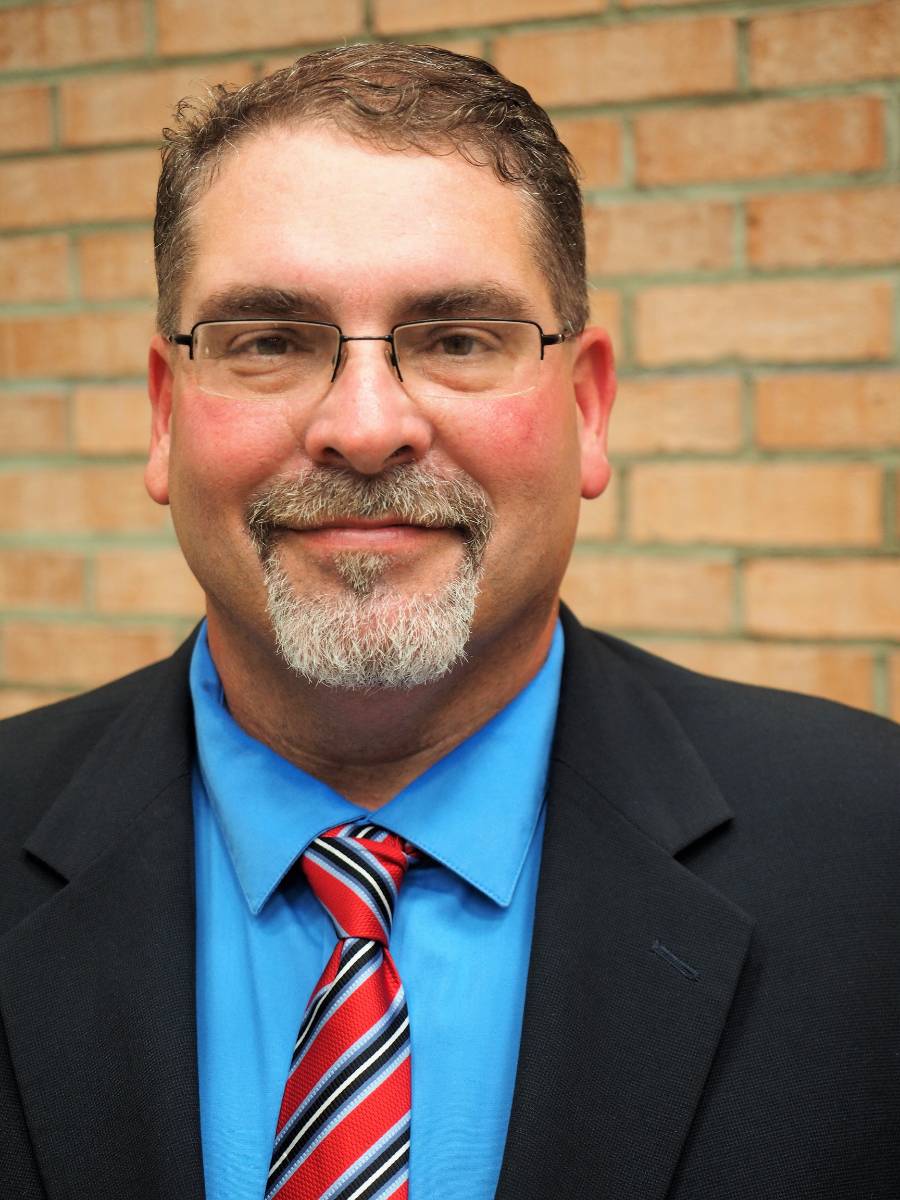 At SKCTC, we pride ourselves in offering relevant, quality courses and programs that put you on track for success.
With 5 campuses serving Bell, Harlan, Knox, and Letcher counties, Southeast has multiple options for those seeking to further their education. From the ultimate in-class experience to online and hybrid courses, we offer learning options to meet your needs and your schedule.
At Southeast, you will learn from a knowledgeable faculty, highly trained in their field. Our staff stands ready to provide extensive support services ranging from academic advising to job placement and transfer assistance.
More From Dr. Adams