Schedule a Campus Visit
TAKE A CLOSER LOOK
By now you've probably got a stack of brochures and materials from a lot of colleges - some you've never even heard of before - all telling you how great they are, how small the classes are, and how much fun you'll have on their beautiful campuses.

But the best way to experience the opportunities available at Southeast Kentucky Community and Technical College is to visit one of our campuses and take a look for yourself.
Please call us to schedule a tour with a representative from our Admissions team.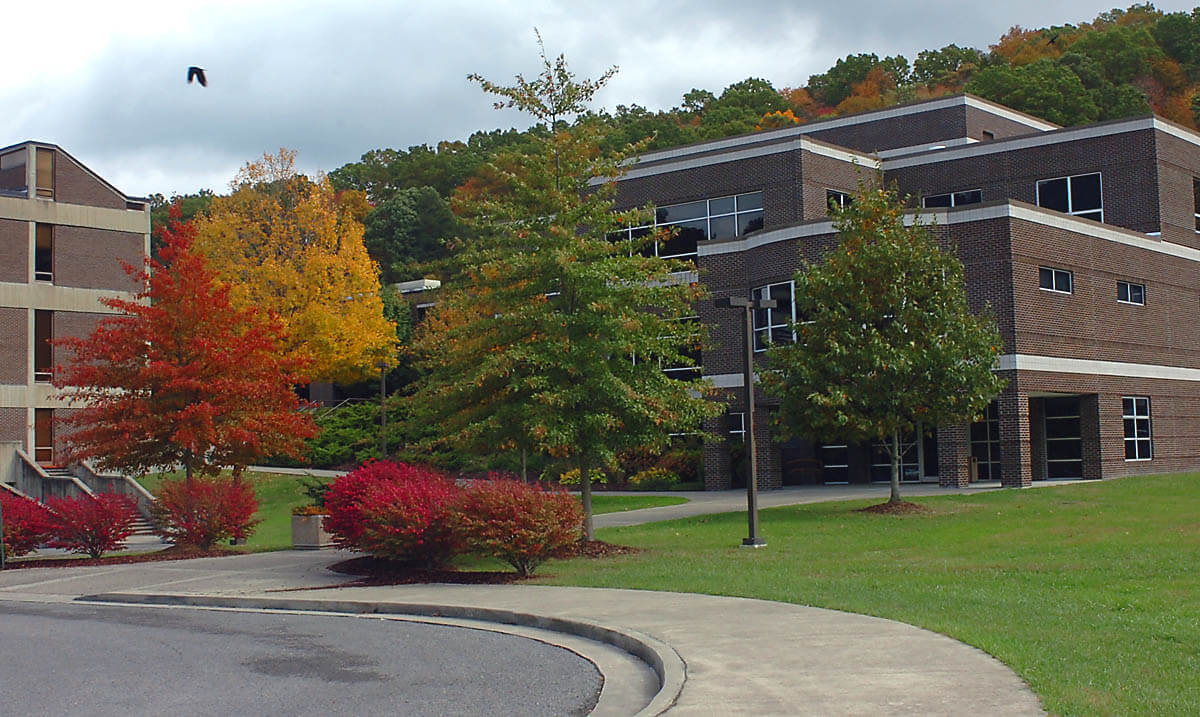 Visit campus
Looking for a campus near you?
The very first time you set foot on any of our eye-catching, full-service campuses located conveniently at Cumberland, Harlan, Pineville, Middlesboro, and Whitesburg you'll discover the Southeast difference.