SKCTC Names Students of the Month for September
Middlesboro, Pineville, Whitesburg, Cumberland, and Harlan, KY – Southeast Kentucky Community and Technical College (SKCTC) is proud to announce its Students of the Month for September.
On the Middlesboro Campus, first year student Roxanne Steele of Harrogate, TN has been chosen. She is studying medical coding and plans to graduate in May 2020. Steele says that she enrolled in classes at Southeast because of her children. "I realized that bettering myself would be the best way to ensure their happiness and provide them with the life they deserve," she says.
Nursing student Kortlyn Barrineau of Corbin has been named Student of the Month for the Pineville Campus. She plans to graduate next May and says that she chose Southeast because of our high pass rate on the state board exams. She also based her decision on the positive experiences of family and friends who have graduated from the program.
Our Whitesburg Campus has recognized Hassie Wright, a respiratory care student with plans to graduate in May 2021. Wright says, "I chose Southeast because I am familiar with this college, and it is close to home and my children's schools. It is small, and you can actually get to know your teachers and not feel lost in a sea of thousands of students."
Tiffany Hampton of Harlan has been named Cumberland Campus Student of the Month. She is a second year nursing student who plans to graduate next spring. She says that becoming a student at Southeast has "allowed me to stay in the beautiful mountains while pursuing a great career for a better future."
The Harlan Campus has selected Jeremy Cobb, also from Harlan, a medical information technology student in the online EPIC Program entering his second year of study. He also benefits from the support of Paths 2 Promise. Jeremy chose Southeast because we are "close to home and I love the atmosphere here. I am able to participate in work study and tutor students while earning my education."
Each SKCTC campus has a Student of the Month selection committee appointed by its campus director. In making its choice, the committee weighs criteria such as academic performance, extracurricular activities, work ethic, helpfulness to others, and whether the student has had to overcome significant barriers in achieving academic success.
PHOTO CAPTION 1
(Roxanne Steele, SKCTC Middlesboro Campus Student of the Month)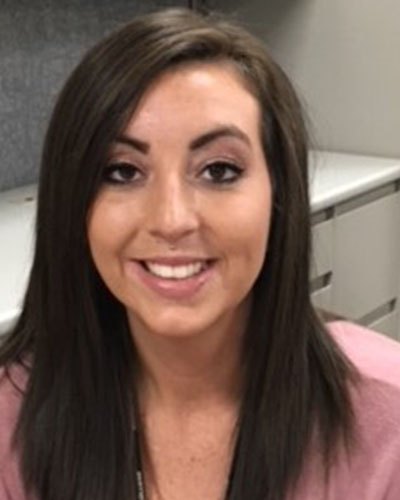 PHOTO CAPTION 2
(Kortlyn Barrineau, SKCTC Pineville Campus Student of the Month)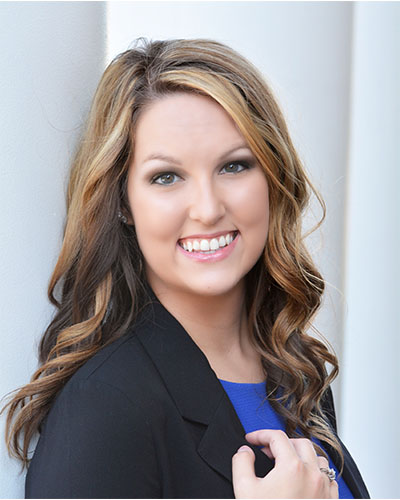 PHOTO CAPTION 3
(Hassie Wright, SKCTC Whitesburg Campus Student of the Month)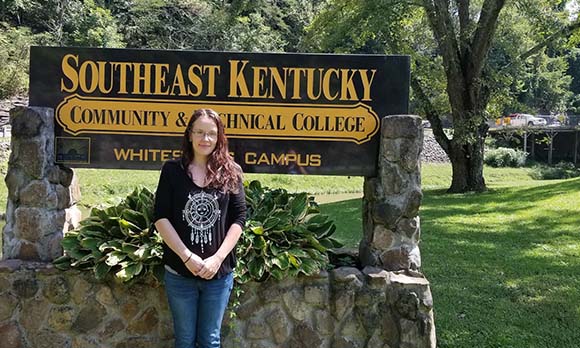 PHOTO CAPTION 4
(Tiffany Hampton, SKCTC Cumberland Campus Student of the Month)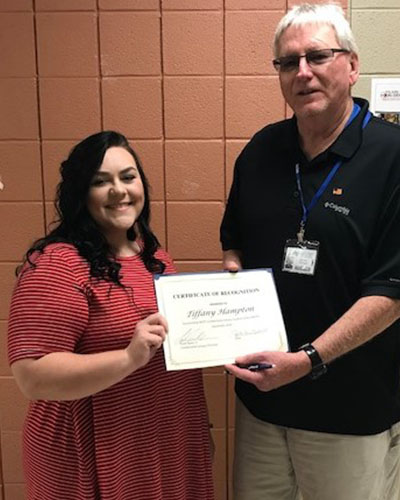 PHOTO CAPTION 5
(Jeremy Cobb, SKCTC Harlan Campus Student of the Month)