Southeast automotive technology grad pays it forward to help students
July 1, 2022
The automotive field is changing, and no one knows that better than Southeast graduate Jacob Craiger. After earning his associate degree in auto technician as well as his Automotive Service Excellence certification (ASE), he has held various positions in the automotive industry.
"It has grown so much technologically," he said. "These days, a mechanic is so much more than a grease monkey."
Following the retirement of longtime faculty member Ronnie Daniels in 2020, Jacob was chosen to head the automotive program on the Southeast Harlan Campus.
"Most of my life, I have had a unique interest in both the automotive industry and in education," he said. "I felt this job was made for me."
According to Craiger, he has had many offers outside the state, but for him, it is important to stay in southeastern Kentucky. He strives to give back to his community, helping students receive a quality education and connecting them to viable employment opportunities.
"I regularly talk with automotive shops across the region. These relationships are valuable because they help me better prepare our students to enter the workforce. I can also assist them in finding employment as they graduate the program," he said.
Among those businesses is Toyota Motor Manufacturing of Kentucky who last year donated to the College three cars—a Camry, a Lexus, and an Avalon. These vehicles, which range from 2019-20 models and include one hybrid, ensure that Southeast students are in the forefront of the automotive field.
When he is not teaching for Southeast, Jacob can be found "riding a horse or a mule, traveling across America, hiking, four wheeling, at an auction, in church, studying the latest automotive technology, or working on a vehicle."
"I truly enjoy my job where coworkers are like family," said Craiger. "Southeast is a community-minded institution where students can still receive a quality education close to home. I am honored to play a small part in keeping this tradition alive."
The automotive program provides students with knowledge in troubleshooting, performing preventative maintenance, servicing, and repairing automobiles. It prepares graduates for various levels of service technician jobs in the auto repair industry. Students can also become ASE certified.
For more information about the diploma in Automotive Technician, various short-term certificates, or the Associate in Applied Science in General Occupational/Technical Studies, contact Jacob Craiger at 606-589-3247 or jcraiger0001@kctcs.edu.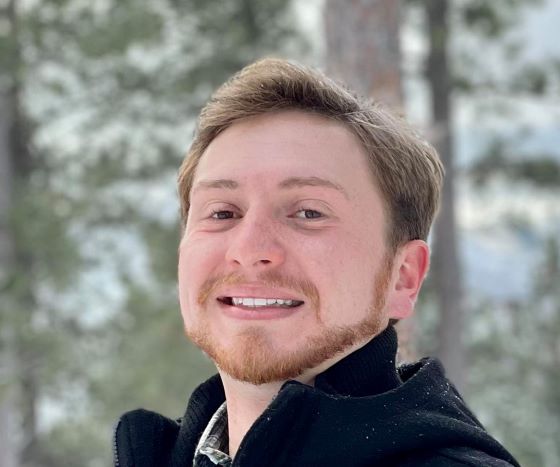 Since 2021, Jacob Craiger has headed the Automotive Technology program at Southeast.