Upward Bound Math Science welcomed students back to campus for summer camp
Cumberland, Ky. –Summer 2021 for Upward Bound Math Science (UBMS) was one to remember!
UBMS invited 30 local students to participate in the annual summer camp, which began June 1st and concluded July 8th, on Southeast's Cumberland Campus. Due to extra precautions and lingering COVID-19 restrictions, this year's camp was non-residential and performed on a hybrid model, with students bused to campus during the day and returning home in the evening.
Participants took courses in English, science, math, Greek, Latin, and other foreign language. They also worked virtually with workshop leaders to build skills in leadership, college goal setting, financial literacy, and internet safety.
Those classified as "bridge" students were able to take a free college class, as well. These students, participants who recently graduated from high school, spent their last summer with UBMS before heading off to college.
During the afternoons, students spent time on campus playing tennis, basketball, and cornhole, in addition to enjoying Bob Ross painting workshops and movies. They became CPR certified by trained Southeast instructors, heard a presentation from Kentucky Higher Education Assistance Authority (KHEAA), and took two virtual tours with a marine lab off the Florida Keys and Yellowstone National Park.
Activities also incorporated exciting field trips. Participants visited the University of the Cumberlands, Kentucky Splash Water Park, Kingdom Come State Park, and Asbury University's Low Ropes Course Challenge.
UBMS Summer Camp 2021 culminated in a cultural enrichment trip to Bowling Green and Louisville. In Bowling Green participants took a river boat tour into a cave, visited Western Kentucky University, and toured the National Corvette Museum. Once in Louisville, students visited Kentucky Kingdom and Hurricane Bay to learn more about the physics, dynamics, and mathematics involved in building world-class roller-coasters and waterslides. On the final day of the trip, they visited Churchill Downs and the Kentucky Derby Museum.
According to UBMS Director Amanda Creech, "We had a fantastic summer with our students. Everyone was excited to be back on campus, and we look forward to a great academic year with our participants."
Creech said the program is currently seeking new recruits. Bell or Harlan County High School students who have an interest in STEM and meet the eligibility requirements should contact the UBMS office for an application or visit the website at www.ubms-southeast.com for more information.
Photo Caption 1: UBMS students visited WKU in Bowling Green during their cultural enrichment trip.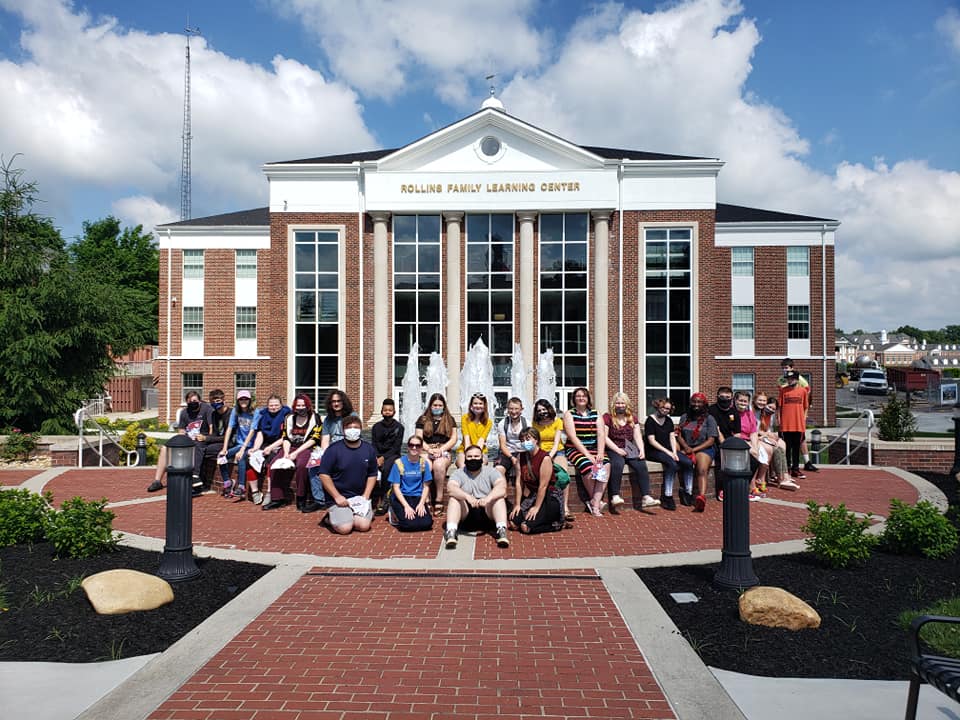 Photo Caption 2: UBMS participants made several stops during their cultural enrichment trip to Bowling Green and Louisville, KY.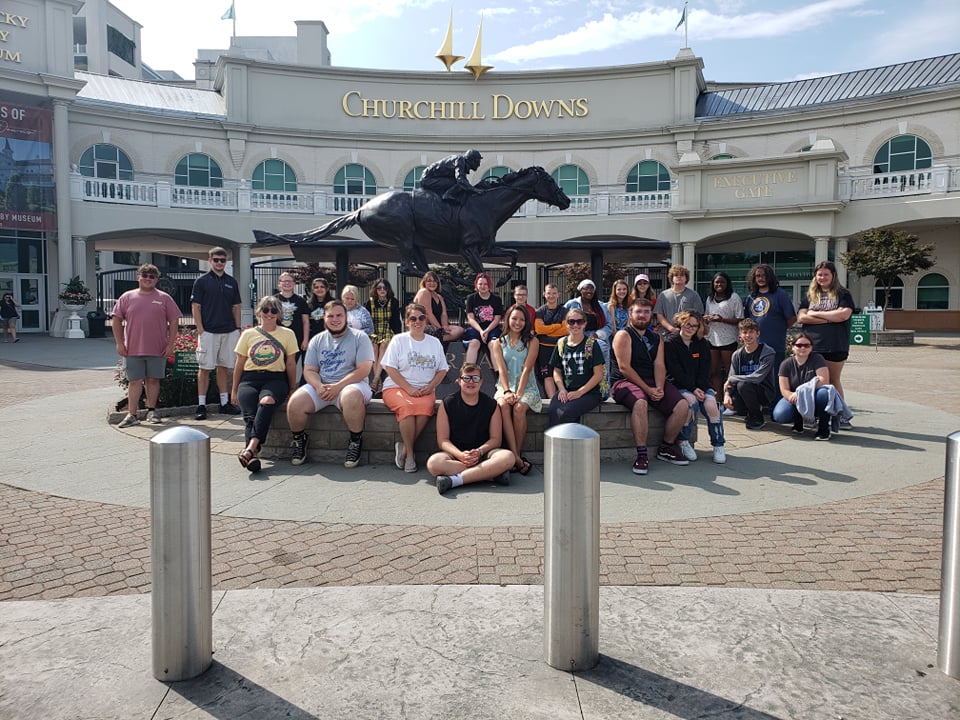 Photo Caption 3: UBMS students traveled to Churchill Downs to learn about the world's greatest horse race.