Southeast Scholars Summer Institute returns to Cumberland Campus
Cumberland, Ky. – At Southeast Kentucky Community and Technical College, the end of May marks a long-held tradition: The Southeast Scholars Summer Institute on the SKCTC Cumberland Campus.
On May 25 and 26, the College hosted 14 high school students from Bell, Harlan, and Letcher counties to familiarize them with the campus and prepare them to be future college students.
Participants took classes in math and science as well as workshops in budgeting, diversity, college scholarships and admissions, social media, and others. Former Scholars returned to the program to answer questions and share their current successes.
According to Southeast Scholars Coordinator Jennifer Cornell, this year was particularly meaningful because it was the first in-person event since the pandemic began. Last year's program was virtual.
"The students stayed faithful while we were virtual, but they were very glad to be back," she said.
The program, which is completely free, accepts students from grades 7-12 who will be the first of their immediate family to earn a four-year college degree. They must meet income-based guidelines as well as submit an application and an original essay.
The late Dr. Carolyn Sundy, who served as vice president of diversity and inclusion at the college for decades, was the interim director of the Southeast Scholars. She passed away last September.
"Southeast Scholars was a labor of love for Dr. Sundy," said Cornell. "This year was our first year without her and she was greatly missed. It is our intention to continue her legacy in a way that honors her long career of helping students."
For more information about becoming a Southeast Scholar, contact Jennifer Cornell at:
Jennifer Cornell
Southeast Scholars
700 College Road
Cumberland, KY, 40823
Email: jcornell0017@kctcs.edu
Work: 606-589-3061
Cell: 606-671-1466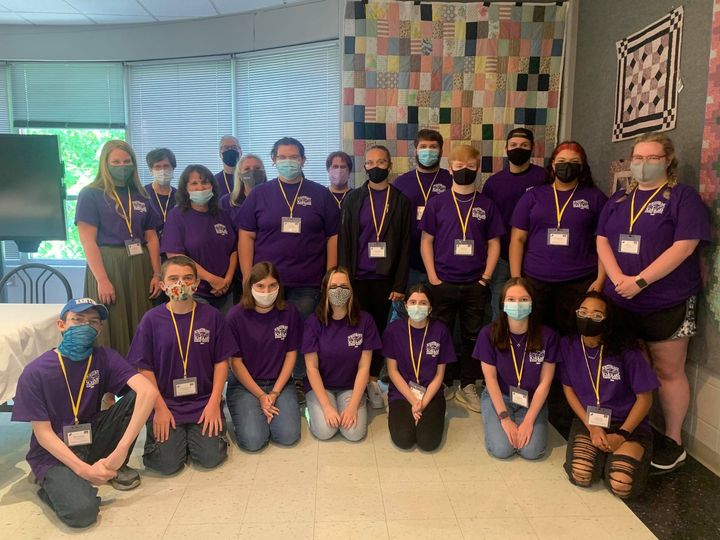 High school students from Bell, Harlan, and Letcher counties attended the Southeast Scholars Summer Institute held in Cumberland, May 25 & 26.