Southeast graduate earns national certification
Southeast graduate Veda Lucas has met the "gold standard." She not only successfully completed the course requirements for the Certificate in Medical Coding and passed her licensure exam on the first attempt, but she also qualified for and passed the Certified Professional Coder (CPC) examination administered by the American Academy of Professional Coders (AAPC).
According to Southeast Instructor Tammy Davis, that is a coveted distinction for someone in the field.
"I am so very proud of Veda and excited about the future professional opportunities now available to her given her quality training and coding certification," said Davis.
Veda completed what she called a "rigorous" series of coursework that included BIO 135-Human Anatomy & Physiology, AHS 115-Medical Terminology, MIT 104-Medical Insurance, MIT 204 Introduction to Medical Coding, MIT 205-Advanced Medical Coding, and MIT 217-Medical Office Procedures as components of her training program.
"My instructor continually emphasized the importance of practice, practice, practice of the material she taught — which I did," said Lucas. "With regard to my experience at Southeast, I believe I am extremely well prepared for my career as a medical coder."
Davis agreed, saying that Veda's accomplishments reflect her hard work as a student as well as the merits of the program.
"We seek to provide students with education and training experiences at Southeast that prepares them well for success in the workforce," she said.
Since graduating in December, Veda has worked as a medical coder for ARH in Barbourville.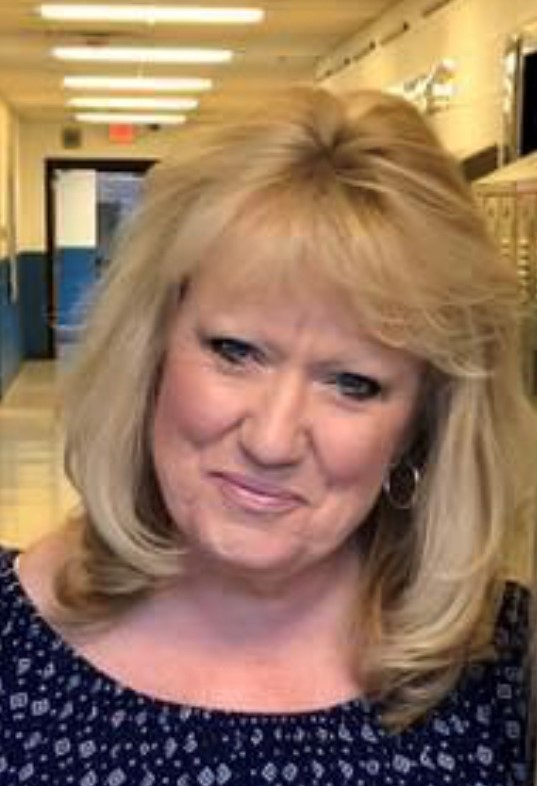 (Southeast graduate Veda Lucas received national distinction from the American Academy of Professional Coders.)