September 2019 Students of the Month
Southeast Names Students of the Month for September
Middlesboro, Pineville, Whitesburg, Cumberland and Harlan, KY – Southeast Kentucky Community and Technical College (SKCTC) has named its Students of the Month for September 2019:
Leslie England, Pineville Campus
William "Billy" Taylor, Whitesburg Campus
Tim Adkins, Harlan Campus
Chris Thompson, Middlesboro Campus
Michelle Adamson, Cumberland Campus
Faculty on the Pineville Campus have recognized Surgical Technology student Leslie England. Says the program's coordinator Rebecca Lawson, "Leslie is an exceptional student, and she is most deserving of this recognition."
From the Whitesburg Campus, William "Billy" Taylor is a first-year student with a 4.0 GPA. He says that he chose Southeast because it's close to home. "I decided to start school to further my education and purse another career so I can better myself," says Taylor.
Tim Adkins, a dislocated miner from Black Jewel, came to the Harlan Campus in mid-July seeking his GED. In August, he enrolled in the GED+ program and simultaneously enrolled in the Computerized Manufacturing and Machining program. Tim recently earned his high school equivalency and is now enrolled as a full time student. He says, "I chose Southeast because I needed a GED and had no direction as to what I wanted to do. It was a scary time for my family. Earning my GED gave me the confidence to pursue other things."
On the Middlesboro Campus, Chris Thompson takes business classes and works part-time for the M&O department. He and his wife Ashley share four children, ages 2, 6, 7, and 9.
Michelle Adamson, a second-year student on the Cumberland Campus, will graduate this December and transfer to EKU in the spring to pursue a major in marketing. A first-generation college student, she says she chose Southeast because the college "has provided me with the opportunity to pursue a quality education and degree close to home. I'm thankful to the wonderful people that have helped prepare me to be as successful as I can be for my future."
Each SKCTC campus has a Student of the Month selection committee appointed by its campus director. In making its choice, the committee weighs criteria such as academic performance, extracurricular activities, work ethic, helpfulness to others, and whether the student has had to overcome significant barriers in achieving academic success.
PHOTO CAPTION 1
(Leslie England, SKCTC Pineville Campus Student of the Month)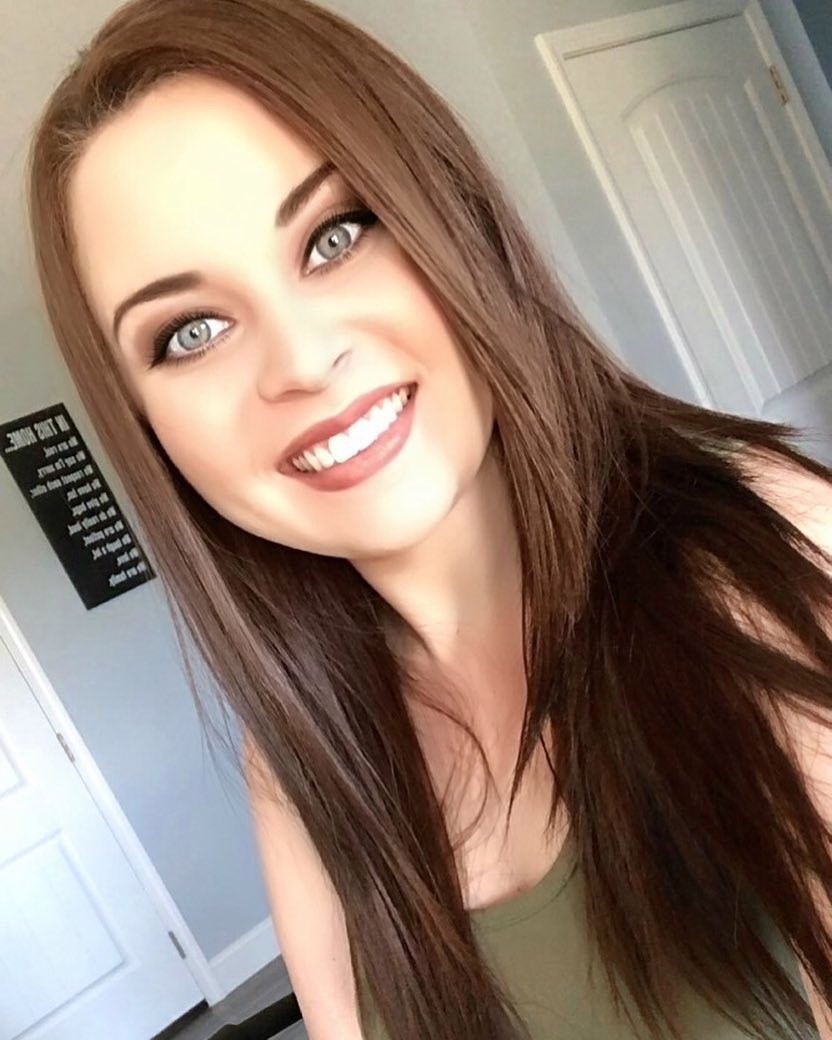 PHOTO CAPTION 2
(Billy Taylor, SKCTC Whitesburg Campus Student of the Month)

PHOTO CAPTION 3
(Tim Adkins, SKCTC Harlan Campus Student of the Month)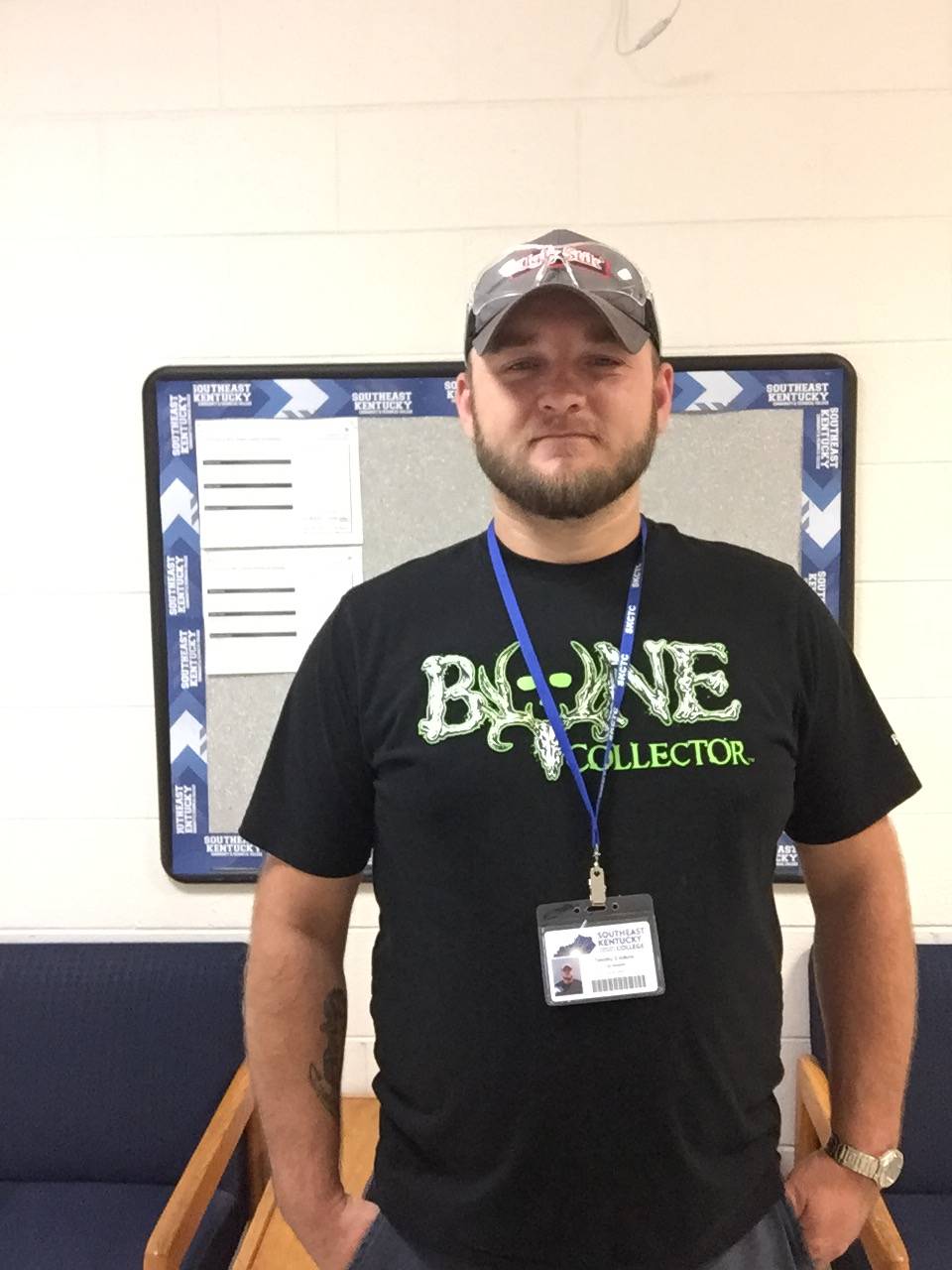 PHOTO CAPTION 4
(Chris Thompson, SKCTC Middlesboro Campus Student of the Month)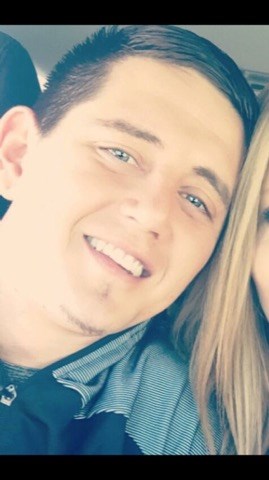 PHOTO CAPTION 5
(Michelle Adamson, SKCTC Cumberland Campus Student of the Month)