Southeast Names Students of the Month for November
Middlesboro, Pineville, Whitesburg, Cumberland and Harlan, KY – Southeast Kentucky Community and Technical College (SKCTC) has named its Students of the Month for November 2019:
· Meranda Cinnamon, Pineville Campus
· Tiffany Gibson, Whitesburg Campus
· Kaitlin Rowe, Harlan Campus
· Lance Burgess, Middlesboro Campus
· Destanie Hatmaker, Cumberland Campus
On the Pineville Campus, Meranda Cinnamon says that although she has attended several colleges while exploring her career options, Southeast proved to be the best fit. She had always been drawn to the health care field, but it wasn't until she enrolled at Southeast that she found the Medical Laboratory Technician Program which appealed to her most. "The work and dedication put into this program has driven me to keep trying my hardest," she says.
Tiffany Gibson of Hazard is in her second year of study in the Respiratory Care Program on the Whitesburg Campus. She plans to graduate in May 2020 and says she chose Southeast because of its convenient location and the reputation of the college's allied health programs.
The Harlan Campus has named Kaitlin Rowe as its student of the month. The single mother of three small children says she chose Southeast because it is "affordable, close to home, has a friendly atmosphere, and the classes that I needed towards my major in psychology were offered."
Lance Burgess was born in California and hasn't lived in one state for more than five years. Most recently, he lived in Scottsbluff, Nebraska. Lance plans to graduate in May 2020 with his associate in arts degree and eventually pursue a degree in civil engineering. He says that he chose Southeast's Middlesboro Campus because it is "affordable and available."
On the Cumberland Campus, Destanie Hatmaker of Harlan is in her first year of study with plans to enter the Nursing Program. She says she chose Southeast because she wanted "a valuable, high quality education close to home."
Each SKCTC campus has a Student of the Month selection committee appointed by its campus director. In making its choice, the committee weighs criteria such as academic performance, extracurricular activities, work ethic, helpfulness to others, and whether the student has had to overcome significant barriers in achieving academic success.
PHOTO CAPTION 1
(Meranda Cinnamon, SKCTC Pineville Campus Student of the Month)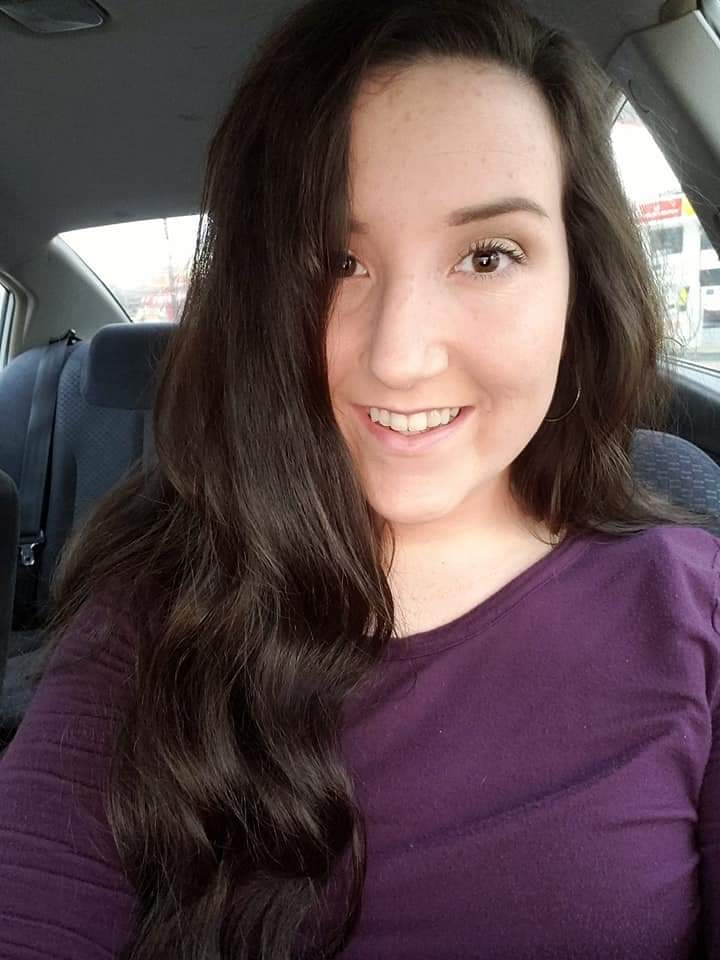 PHOTO CAPTION 2
(Tiffany Gibson, SKCTC Whitesburg Campus Student of the Month)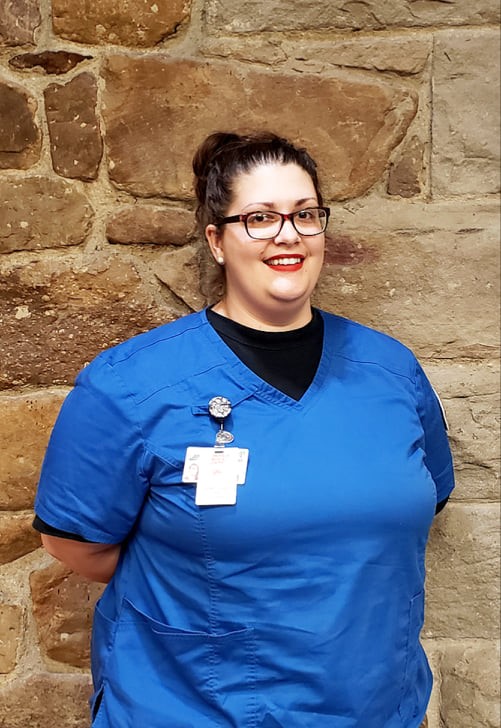 PHOTO CAPTION 3
(Kaitlin Rowe, SKCTC Harlan Campus Student of the Month)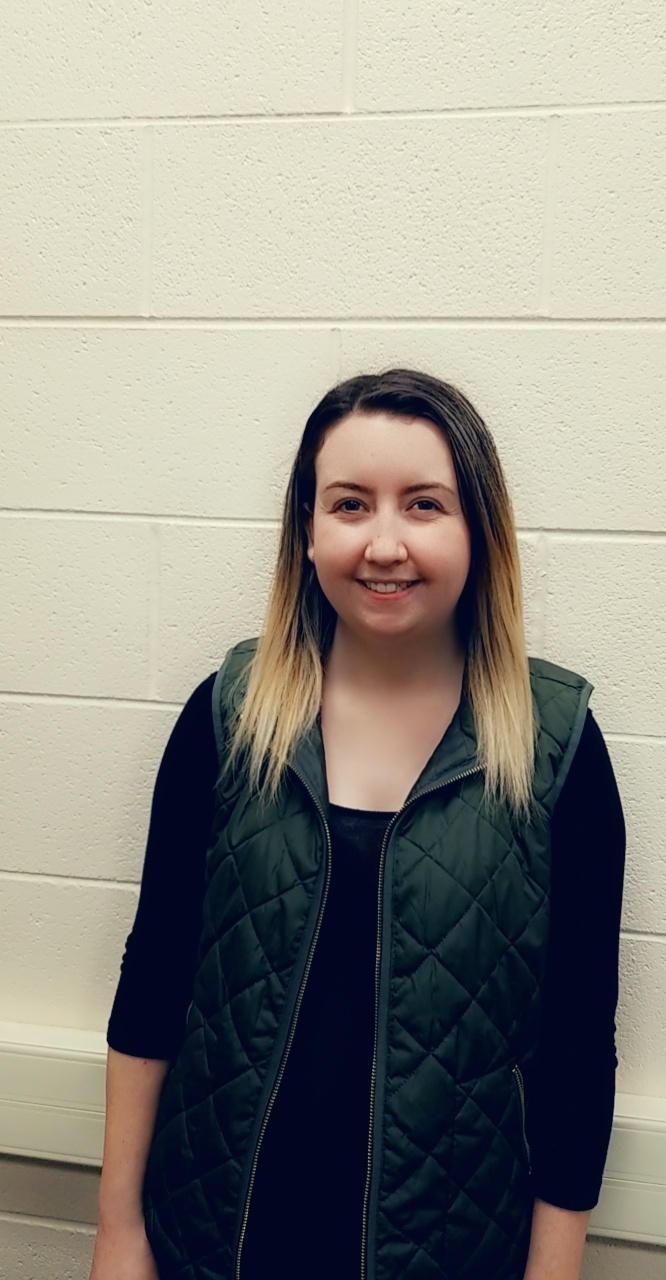 PHOTO CAPTION 4
(Lance Burgess, SKCTC Middlesboro Campus Student of the Month)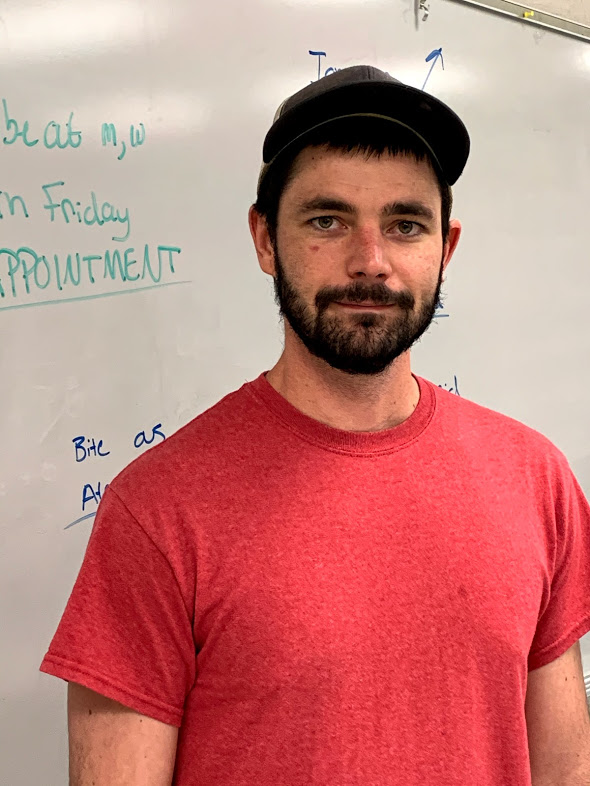 PHOTO CAPTION 5
(Destanie Hatmaker, SKCTC Cumberland Campus Student of the Month)