Classes begin August 17
We have had to adjust to the "new normal", but that does not mean you have to put the plans for your future on hold. We provide affordable, quality education and are doing it in a way that is safe for everyone. Stay local, stay safe, and begin your future with us!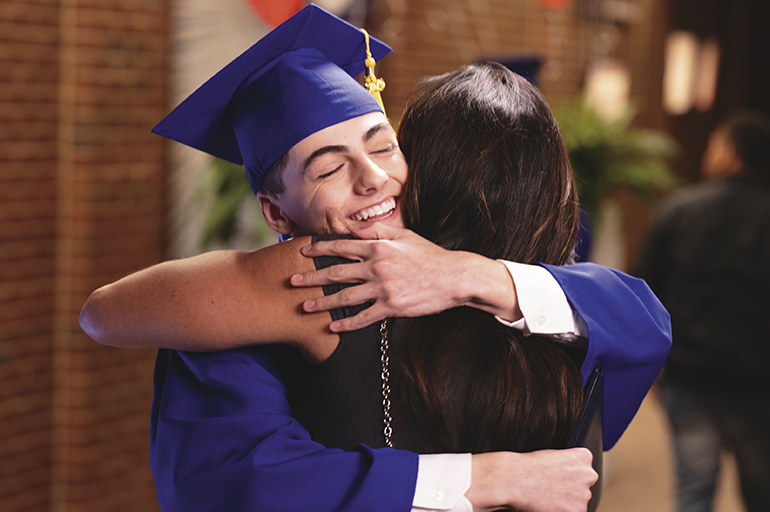 THE BETTER OPTION
By staying close to home, you avoid the risk of having to stay in a dorm and all the costs that are incurred with it. We provide an option for a college education that has less health risks and is much more affordable!
We offer our students a ...
Quality education
Money and time savings
Flexible schedule that works for you
An education will help lead to a better future and we want you to take that first step with us, we can't wait to see you on campus!
Never Underestimate You!
Tuition Comparison
University of Kentucky
$12,360
University of Louisville
$11,732
Western Kentucky University
$10,802
Northern Kentucky University
$9,912
Eastern Kentucky University
$9,266
Murray State University
$9,168
Morehead State University
$8,976
Kentucky State University
$7,700